Holistic Health Tools is proud to partner with Natural Eco-Organics!
Eco-Friendly Moms and Babies Portal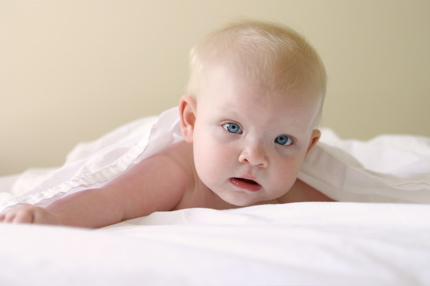 Welcome!
We are happy to offer natural, safe, non-toxic, earth-friendly products to help you keep good things in your and your child's body and life - from conception through his or her early years, all from Natural Eco. We have everything a new mother needs for a safe, natural journey.

We also have included eco-friendly and toxin-free beds, matresses and bedding. Since you are already actively taking steps to replace the chemicals in your life with organic products; now you can continue this wonderful process through pregnancy and with your baby!
Again, welcome to the Eco-Friendly Moms and Babies Portal!
CLICK ON ONE OF THE PORTALS BELOW:


Organic bedding for your baby


Herbal remedies for you and your baby



Here is a partial listing of our natural remedies for mother and baby:
AfterBirth Drops
Birth-Heal
Blissful Baby Massage Oil
Bringforth Flower Essence
Conception Flower Essence
Cradle-Cap Salve
Diaper Distress Cream
Digesto-K Sprinkles
Easiotomy Cream
Eze-Birth Flower Essence
Faithful Feet Aromatic FootSpa
Heavenly Labor Massage Oil
StretchEasy Massgae Oil
Mindstill Flower Essence
Nature's Milk
Nipple Conditioning Cream
Propartem Drops
StretchEasy Formula

Learn About ALL our NaturalEco Products
---